Regular price
Sale price
$34.00 USD
Unit price
per
Sale
Sold out
The Pacific Northwest wouldn't be as green and beautiful as it is without our long stretches of cloud covered days. This neutral tone provides a quiet backdrop to any color floss you choose. Closest DMC might be #613 but this is a linen that seems to chameleon depending on the time of day and room it resides in at that moment.
Materials

Base fabric is 100% linen or cotton Aida cloth by Zweigart.
Order to Ship Wait Time

Current order to ship wait time is approximately two to three weeks*
Dimensions

Fabric cut is measured prior to the dye, dry and serge process.
Care Instructions

This is a hand dyed product. Always test a piece with the threads you plan to use to determine color fastness.
Share
View full details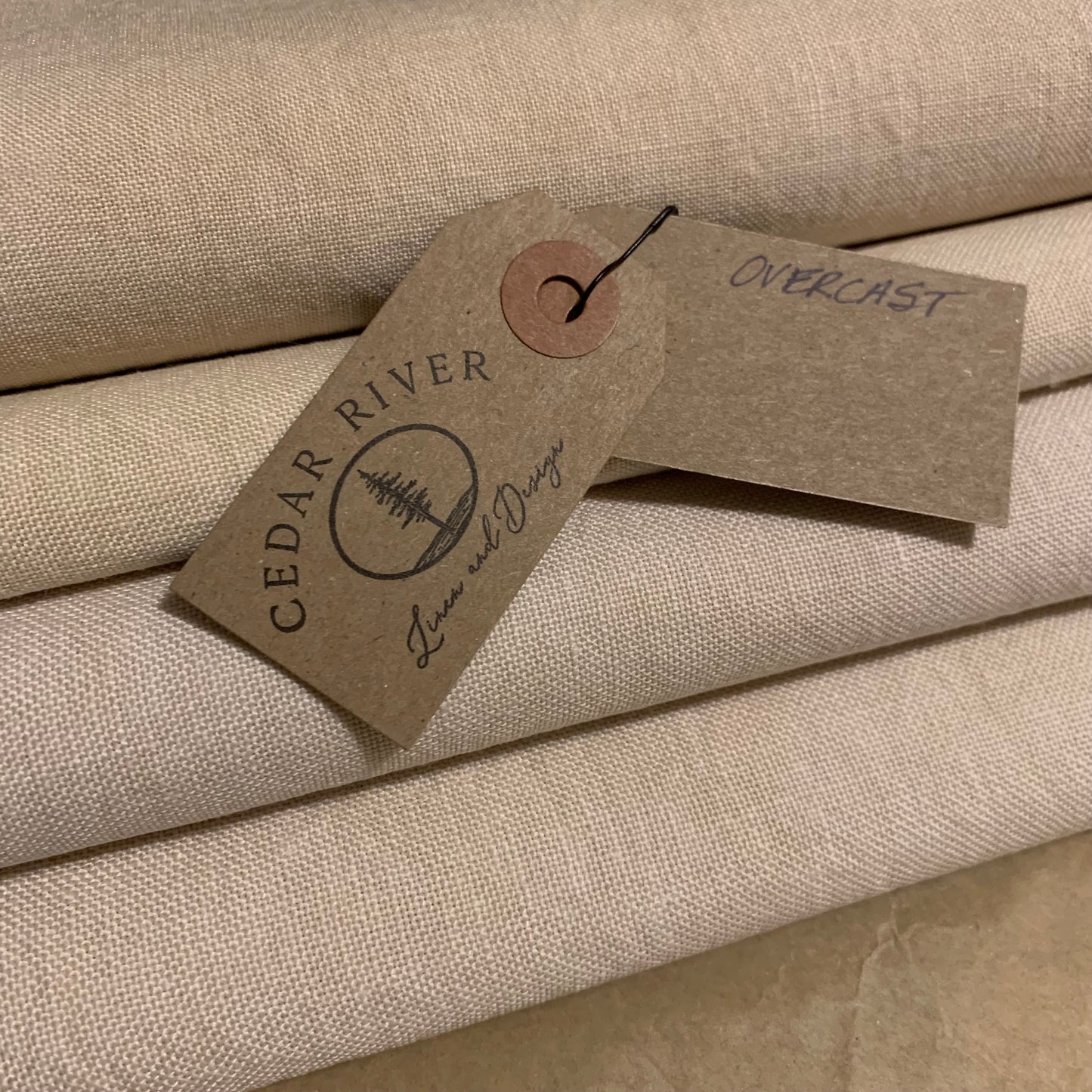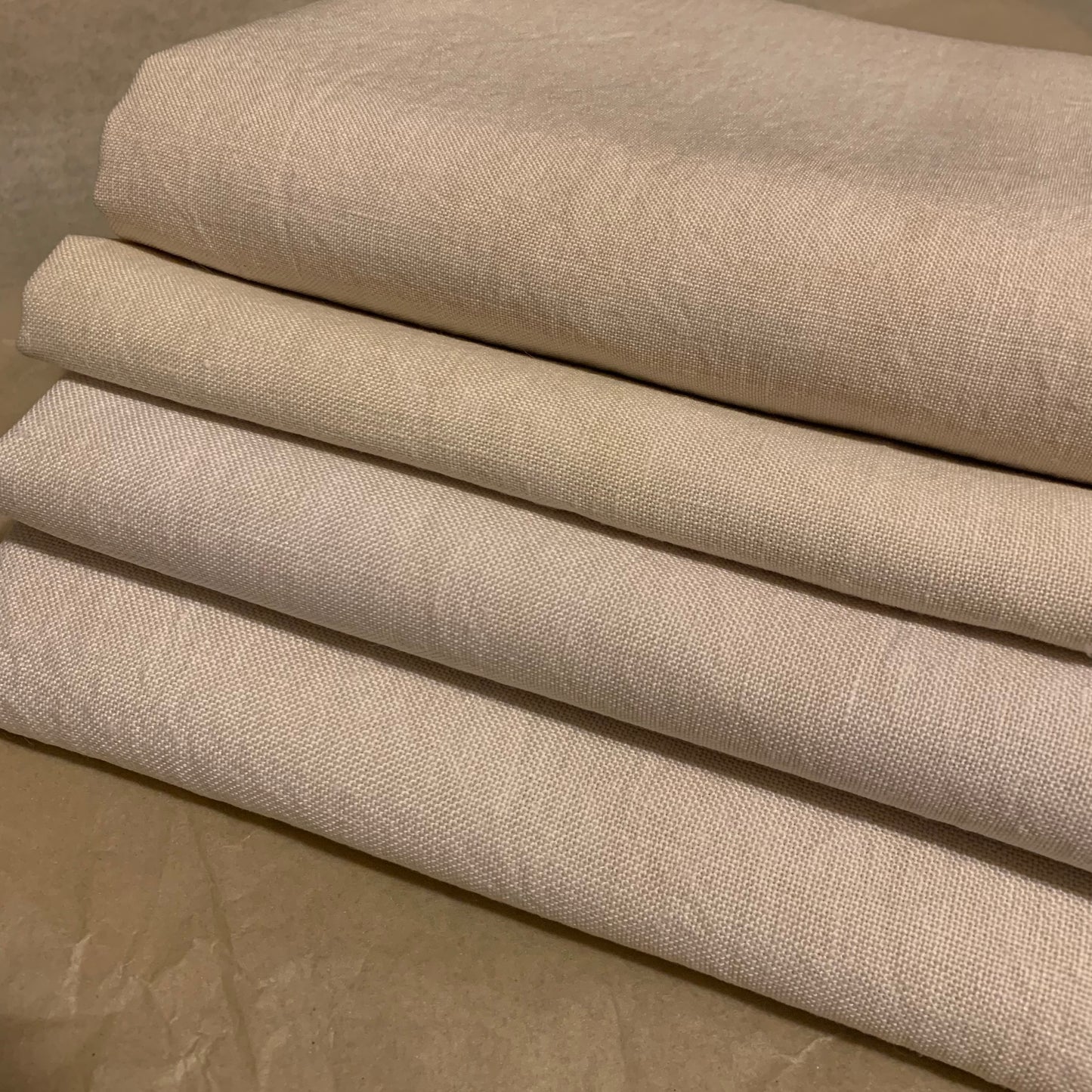 Order to Ship Estimate

When you order, please allow two to three weeks* for us to fulfill your order and ship it to you. We have not included express shipping options due to this wait time. When an item indicates 'Sold Out', it means that we currently do not have that thread count on hand to dye for you. The inventory will be updated regularly as product arrives.

*Due to the high volume of orders placed since our launch (thank you!) we are increasing the estimated order to ship time to between 4 and 5 weeks for all NEW orders until we catch up. We have all listed quantities of base linen in house, but want to manage expectations for orders placed after 5:00 pm PST on December 19th. Thank you so much!

Fabric Details

The photos we take of each color may not look the same on your screen as they do on ours. Light variations in your stitching space may influence the tone as well. We give a DMC cotton floss approximation when we can. Every piece is hand dyed in small batches using the same process and formula each time, but color may vary slightly from batch to batch. Not all thread counts take dye in the same way so a looser thread count such as 28ct more readily absorbs dye than the more tightly woven 40ct and so may have higher color saturation as a result. We feel this makes each piece more beautiful and unique. If having matching linen for a specific series of charts is important to you, order all the linen you need for those projects at one time and leave a note when you order so that we can do our best to ship from the same batch.